Use our handy MAST Permit Checker to look up information regarding your permit, such as when your permit expires and which provider issued your permit. 
Is Your MAST Permit Expired?
I couldn't find a record of my MAST Permit.
MAST Permits are valid for 5 years and then they expire. If you cannot find a record of your permit in the MAST Permit Checker, then it has most likely expired and been wiped from the database. Click here to renew. 
I found a record of my MAST Permit.
If your MAST Permit is about to expire within the next 45 to 60 days, then you should begin the renewal process now. This will help eliminate time without a valid permit as there is no grace period to obtain a new permit once your permit expires.
Steps to Renew Your MAST Permit
The steps to renew are exactly the same as getting a new MAST Permit! To renew, you must retake a certified course and retake the final exam. Then, your MAST provider will mail you a new permit that is good for another five years.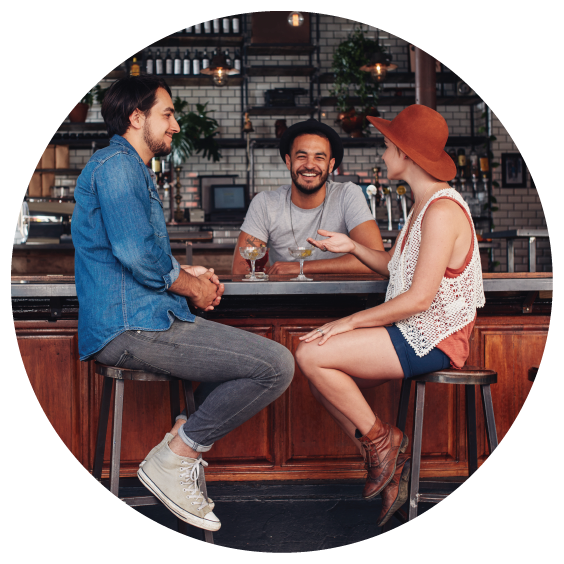 Are You Serving Alcohol Illegally?
An expired MAST Permit is not a valid MAST Permit. The Washington State Liquor & Cannabis Board requires you to have a valid MAST Permit and form of ID readily available for inspection by law enforcement any time you mix, serve, sell or supervise the sale of alcohol at a licensed premises.
REPLACE YOUR MAST PERMIT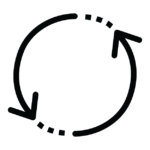 If your permit is lost or stolen, you will need to replace it as soon as possible. Click here to start the process.
UPGRADE YOUR MAST PERMIT

Once you turn 21, your Class 13 permit can be upgraded to a Class 12 permit. Click here to learn more.
What Our Customers Are Saying
★★★★★
5 Star Rating
Frequently Asked Questions

CHAT
Have a question?
We have answers.
9am – 5pm
Monday – Friday
LET'S HAVE A TALK
WA: 206.333.4007

EMAIL