ALCOHOL SERVER EDUCATION
RECENT NEWS
Craft Serving is committed to providing alcohol servers with the most up-to-date information and resources available to help them in their serving careers. Whether you just got your Oregon OLCC Permit or Washington MAST Permit, you will find that the news articles below are designed to help you not only be a more responsible server, but also a more informed employee. Have a read and let us know if there is a topic that you would like to see us cover in one of our future news articles.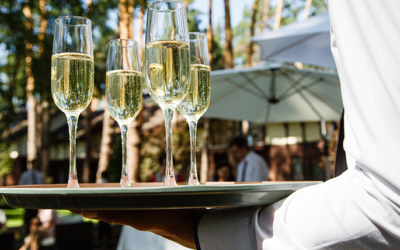 Did you volunteer to serve wine at an upcoming, local fundraiser? Or maybe you just got asked to pour drinks at your friend's wedding. If you plan on serving alcohol at an event, you may be wondering if you need to get a MAST Permit. In Washington, whether you are...
read more