ALCOHOL SERVER EDUCATION
RECENT NEWS
Craft Serving is committed to providing alcohol servers with the most up-to-date information and resources available to help them in their serving careers. Whether you just got your Oregon OLCC Permit or Washington MAST Permit, you will find that the news articles below are designed to help you not only be a more responsible server, but also a more informed employee. Have a read and let us know if there is a topic that you would like to see us cover in one of our future news articles.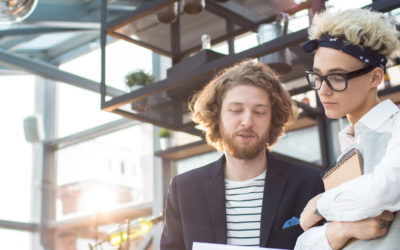 WE ARE ALL IN THIS TOGETHER If you are an alcohol server, getting an OLCC permit is probably the last thing on your mind right now. For the past several months, COVID-19 has created an overwhelming sense of uncertainty amongst Oregon's food and beverage industry....
read more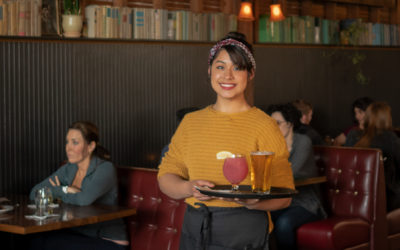 PRESS RELEASE NEW OLCC PERMIT COURSE PROVIDER IN OREGON! GET YOUR OLCC PERMIT WITH THE HELP OF CRAFT SERVING Craft Serving is the newest Online OLCC Permit Class Provider to be certified by the Oregon Liquor Control Commission (OLCC). Craft Serving's online course has...
read more