Press Release: New OLCC Permit Course Provider in Oregon!
NEW OLCC PERMIT COURSE PROVIDER IN OREGON!

GET YOUR OLCC PERMIT WITH THE HELP OF CRAFT SERVING
Craft Serving is the newest online OLCC Permit Course provider to be certified by the Oregon Liquor and Cannabis Commission (OLCC).
Craft Serving's online course has been developed by Pacific Northwest bartenders with years of experience working in the service industry. This approach provides users with more applicable content while adhering to the strict requirements of the OLCC.
Craft Serving set out with the goal to develop a more modern, relevant and user-friendly experience in order to create the best course in Oregon for OLCC Server Permit Training. While creating the course, Craft Serving partnered with Portland bars and local industry professionals to produce material for the course that is specific to Oregon. The result? A course that "DOESN'T SUCK!"
For more information on how to get an Oregon OLCC Permit, please visit our Frequently Asked Questions page. For inquires on how to partner with Craft Serving to provide your employees or staff with a discount to our OLCC Permit Course, please reach out to our customer service at 541.380.1940 or email [email protected].
"THIS COURSE DOESN'T SUCK!"
– Robin, Craft Serving Student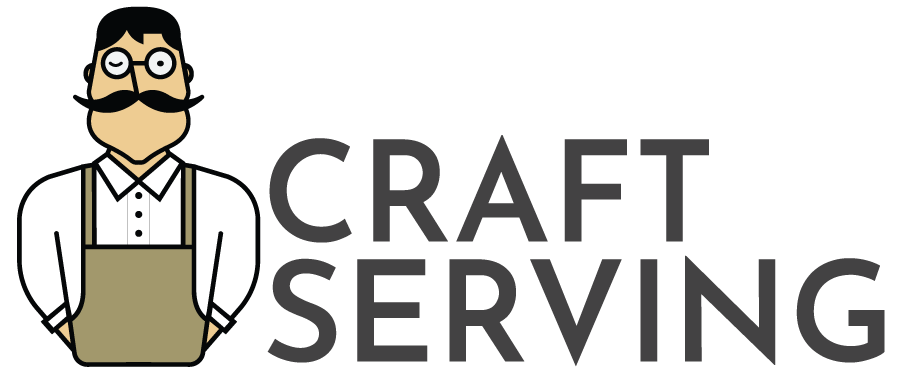 OLCC CERTIFIED ONLINE ALCOHOL SERVER EDUCATION
Craft Serving's Course Fee: $15
Thanks for checking out this article! If you found it helpful, feel free to share it or leave us a comment.
Below are links to some of our other Alcohol Server Education related news posts. Check them out and be sure to let us know if there is a topic you are interested in learning more about. We will try and cover it in our next news update!
 Share this article on Facebook
 Share this article via email
Sarah Travis
Co-Founder and Bon Vivant
Craft Serving, LLC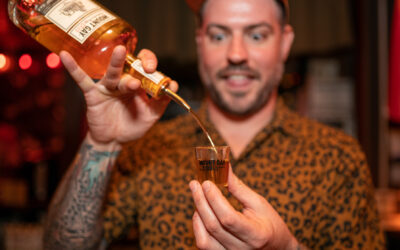 Photo by Erin Schaeferle for Rémy Cointreau At the 2023 Bartender's Circle Summit in Seattle, WA, Chris Elford had some great advice for bartenders interested in launching a pop-up. Here is a summary of some of the key takeaways. WHY SHOULD YOU USE POP-UPS TO MARKET...