How to Get a MAST Permit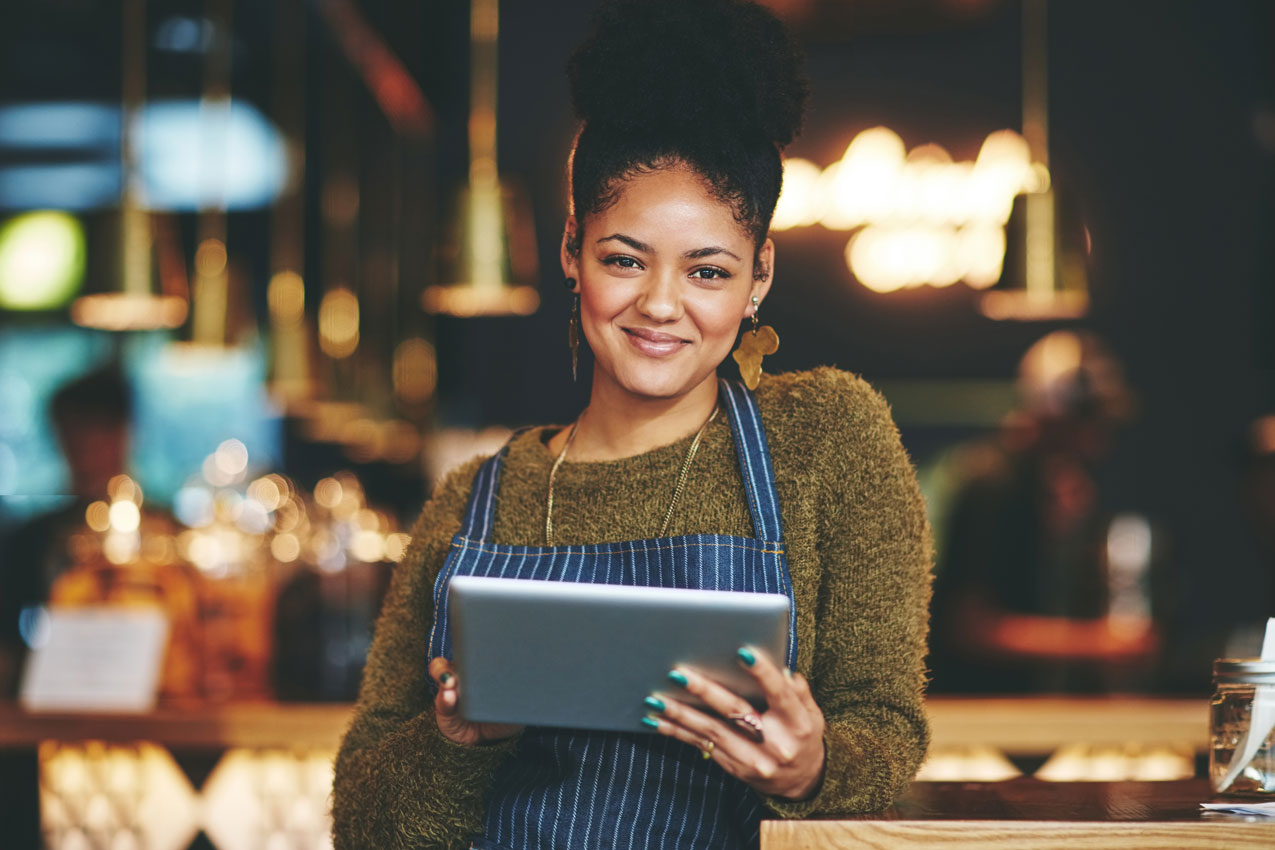 If you clicked on this article, you've probably already figured out that in order to serve alcohol in the State of Washington, you will need to get an MAST Permit. But now, you need to know how to get a MAST Permit. Well, you've come to the right place because we are going to break it down for you into three easy steps!
The first step is to take a Mandatory Alcohol Server Training (MAST) Class that has been approved by the Washington State Liquor And Cannabis Board (WSLCB). Servers must complete a class whether they are getting a MAST Permit for the first time or renewing a MAST Permit.
Craft Serving's new, modern online course is not only approved by the WSLCB, but it also features fun videos and interactive lessons developed by bartenders with years of experience working in the service industry. So in other words… it's practical!
The second step is to pass the exam.  After completing your certified MAST Course, you will be presented with an exam. Once you start the exam, you must complete it in one sitting. You must also get a score of 80% or higher to pass. If you fail, don't worry, you can retake it as many times as needed in order to get a passing score!
Also, here's a hot tip. Craft Serving's course teaches to the final exam as much as possible and oftentimes, bolded sections pertain to information that will be covered in the exam. 😉
After you pass, we recommend you print off a copy of the Certificate of Completion and keep it handy while you wait for the next step!
Step #3: Receive your permit.
The final step is to receive your permit in the mail. Unfortunately, at this time, the WSLCB does not allow providers to email MAST Permits. After you pass the exam, Craft Serving will print your MAST Permit and report your permit information to the WSLCB. You can expect to receive your permit within a week or two. 
After you receive your MAST Permit, be sure to sign it and carry it with you anytime you mix, serve, sell or supervise the sale of alcohol at a licensed premises. By law, both the MAST Permit and an acceptable form of identification must be available for immediate inspection by any representative of the WSLCB, peace office or law enforcement.
In five years, your permit will expire and you will be required to retake a MAST Class. When that time comes, we hope you will visit us again!

LEARN MORE ABOUT
OUR MAST PERMIT COURSE
Craft Serving is WSLCB Certified
WASHINGTON
MAST PERMIT COURSE
This online course is approved by the Washington State Liquor & Cannabis Board (WSLCB).
Thanks for checking out this article!  If you found it helpful, feel free to share it or leave us a comment.
Below are links to some of our other Alcohol Server Education related news posts. Check them out and be sure to let us know if there is a topic you are interested in learning more about. We will try and cover it in our next news update!
 Share this article on Facebook
 Share this article via email
Sarah Travis
Co-Founder and Bon Vivant
Craft Serving, LLC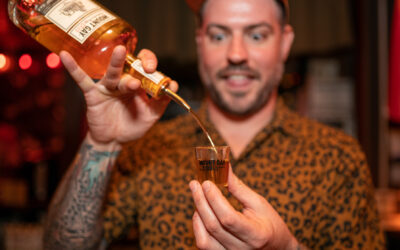 Photo by Erin Schaeferle for Rémy Cointreau At the 2023 Bartender's Circle Summit in Seattle, WA, Chris Elford had some great advice for bartenders interested in launching a pop-up. Here is a summary of some of the key takeaways. WHY SHOULD YOU USE POP-UPS TO MARKET...