How to Support Your Local Food and Beverage Peeps This Winter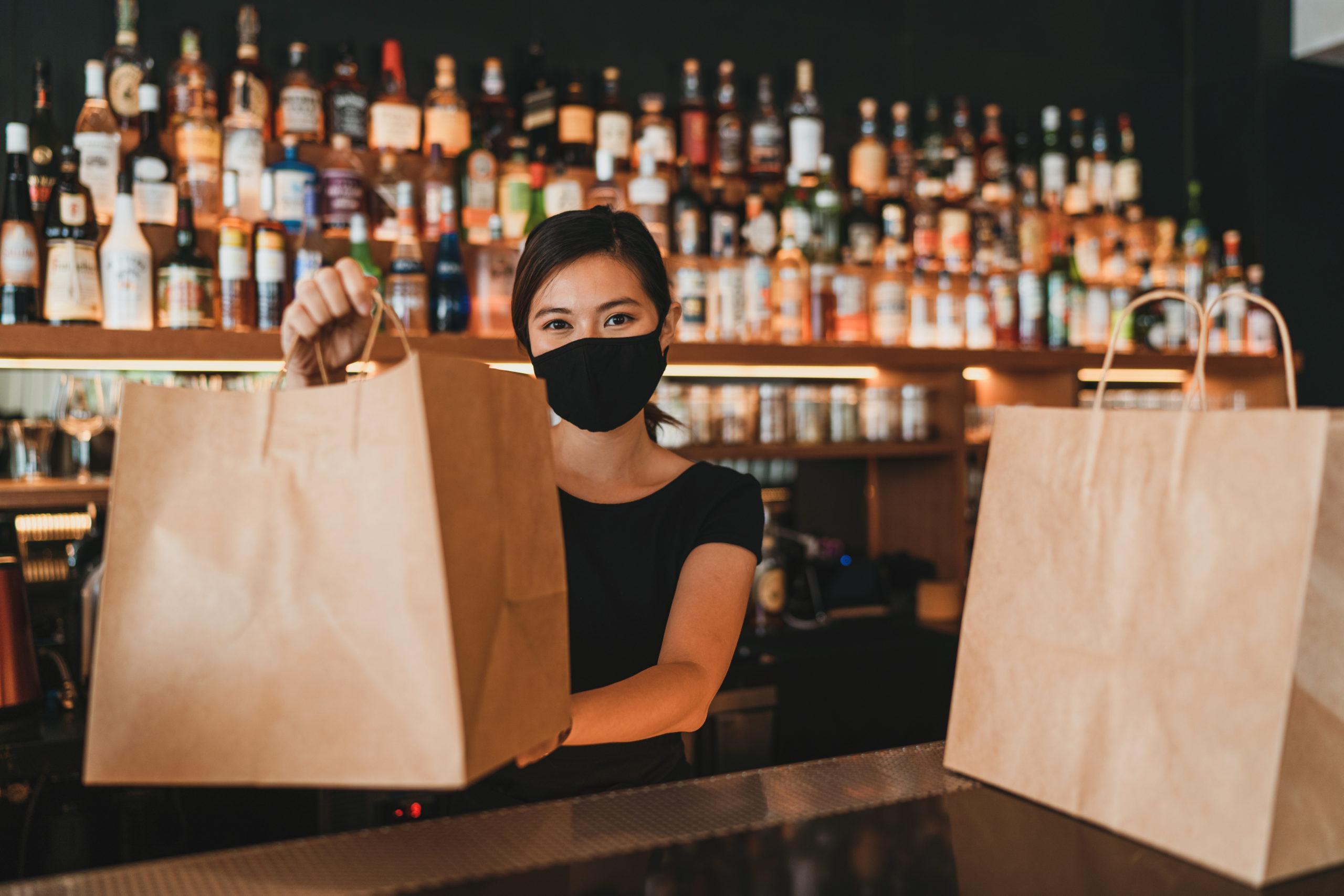 THE HEART AND SOUL OF A COMMUNITY
At the outset of COVID, spring was right around the corner and we all had summer to look forward to. We had more opportunities for outdoor activities and spreading out. Now with cooler temperatures upon us and case numbers on the rise, the bleak reality of a "COVID winter" has set in.
Sadly, we will soon be facing the most difficult health and economic phase of the pandemic. At the forefront of this is the food and beverage industry. Our local restaurants, bars, microbreweries and wineries have managed to limp through the last eight months, but how will they survive the next three?
We all know that a thriving food and beverage industry is one of the markers of a healthy society. Bars, restaurants, breweries and wineries are part of the heart and soul of a community. When they do well, we all do well. 
"We are your neighbors and friends. We have families and roots in our community. If you invest in us your investment will pay local and human dividends that you cannot put a price on."

 

— ADAM MILNE, OLD TOWN BREWING, PORTLAND

(Quote retrieved from Jeff Alworth, Beervana Blog)
OUR FOOD AND BEVERAGE INDUSTRY IS WORTH SAVING
So what can we do, as individuals, to help support our local food and beverage industry through the winter? Here are some practical tips to help guide your decision making over the coming months.
Order takeout, but take a break from food delivery apps.
Food delivery apps, such as DoorDash, GrubHub and Uber Eats, make it convenient for you to order food online and have it delivered straight to your home. However, they also charge an often crippling commission (up to 40%) to the businesses that use them, cutting into their already thin profit margin. Many businesses are forced to use them because they can't afford to turn away any revenue. If you can pickup (and tip) directly, that will really help businesses cover their costs.
Pickup direct from local breweries, wineries and distillers.
When you buy alcohol from a grocery or liquor store, that means that the producer sold it to their distributor and the distributor sold it to the store, both taking a cut of the revenue along the way. On the flip side, if you pay a visit to your local brewery instead, that brewery is able to make as much as 60% more revenue from your purchase.
We all know grocery stores are doing great right now, so why not spread the wealth and plan to buy direct? It's a great excuse to get out of the house, go for a little drive and support local!
Continue to tip as "normal."
It makes sense to tip less on a takeout order than you would on dine in service. After all, you didn't have someone waiting on you the whole time. But continuing to tip as you would under "normal" circumstances can go a long way.
Employees working on the frontlines of the food and beverage industry are taking extra precautions to make sure your food goes out to you safely. Their job descriptions have changed to plastic-covered order taker/janitor, yet due to decreased sales, they are now making less than before. Generous tipping is a great way to say "thank you" for all that they do. It's also appreciated by the business, who is eating the cost of your to-go gear. 
Purchase gift cards.
During this holiday season, you may be thinking about purchasing gifts for your loved ones. There has never been a better time to direct those funds towards your favorite local bar or restaurant. Purchasing a gift card is a great way to help these businesses through the short-term by providing them with a little extra cash flow. Think of it as an interest free loan to help them through tough times!
Spread the word on social media.
There is one more way to support your local food and beverage community that is FREE! The first step is to follow them on social media and interact with their posts by liking and commenting on them. Then, SHARE, SHARE, SHARE on your own social media. Tag them in a post or story to remind your friends and family to get out of the house and try something new.
Last but certainly not least, take some time to write them a review, and be sure to upload a photo if you can. They really love it when you do that. ♥
WHAT IF NOTHING BUT CHAIN RESTAURANTS SURVIVE?
Our hospitality industry has had an incredibly hard year and been under grueling stresses. Already, we have seen several of our small businesses close their doors, with the threat of several more to come.
This means that supporting our local food and beverage peeps has never been more important – and you can do YOUR part! Wear your mask, keep your distance and don't let the pandemic demolish the establishments you love!!
LEARN MORE ABOUT
CRAFT SERVING
WASHINGTON
MAST PERMIT COURSE
This online course is approved by the Washington State Liquor & Cannabis Board (WSLCB).
OREGON
OLCC PERMIT COURSE
This online course is approved by the Oregon Liquor and Cannabis Commission (OLCC).
Thanks for checking out this article!  If you found it helpful, feel free to share it or leave us a comment.
Below are links to some of our other Alcohol Server Education related news posts. Check them out and be sure to let us know if there is a topic you are interested in learning more about. We will try and cover it in our next news update!
 Share this article on Facebook
 Share this article via email
Sarah Travis
Co-Founder and Bon Vivant
Craft Serving, LLC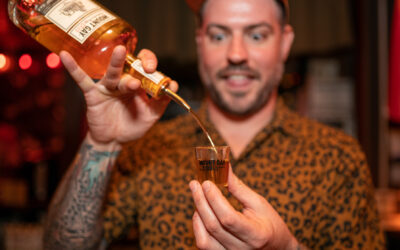 Photo by Erin Schaeferle for Rémy Cointreau At the 2023 Bartender's Circle Summit in Seattle, WA, Chris Elford had some great advice for bartenders interested in launching a pop-up. Here is a summary of some of the key takeaways. WHY SHOULD YOU USE POP-UPS TO MARKET...